All set for Tomorrow.
In order not only to keep up with innovation, but also to stand at its source, Tobania has partnered with Living Tomorrow. Consider our brand-new side-by-side efforts as the ultimate way to look ahead. However, it is not just about being observant, it's also about getting things done. Therefore, we will provide you with the necessary insights, expertise, tools, facilities and guidance to actually implement any innovation, large or small, within your organisation.
So, all set for tomorrow? Then be sure to dive into this always up-to-date page to track our latest activities and get inspired.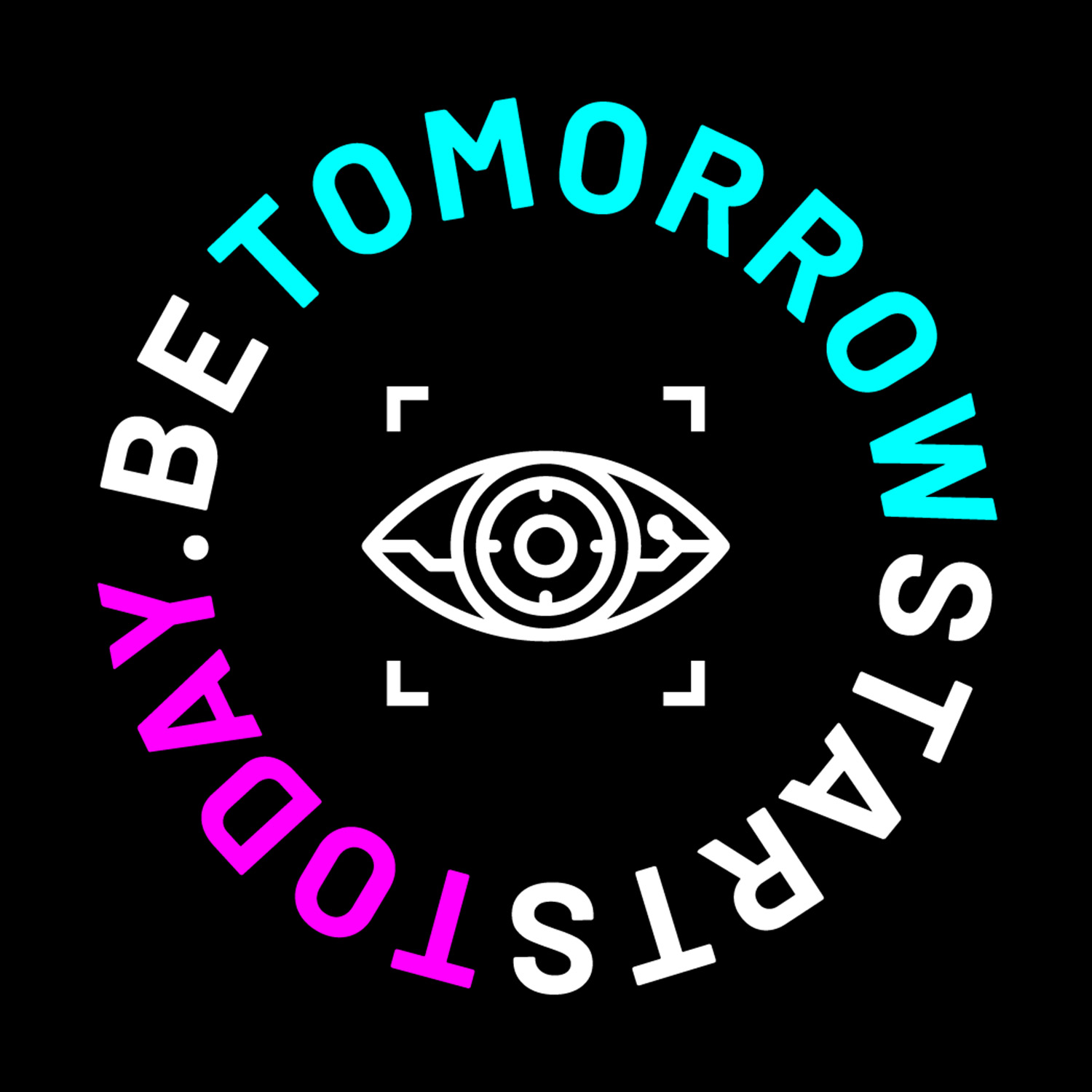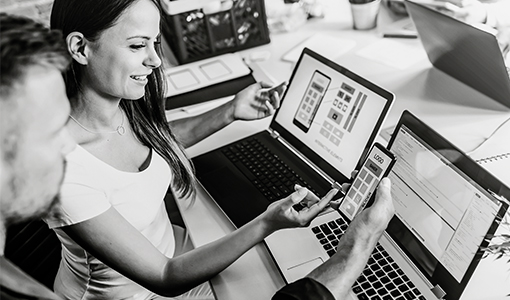 Getting started with low-code - Download our Expert View
As a company, you need to constantly adapt to the latest technological developments and market demands in order to stay ahead of your competitors. For these rapidly evolving requirements, low-code development offers the most efficient solution when it comes to delivering value. But how do you get started? Our Tobania Lead Architect Jan Van Wassenhove gets you started.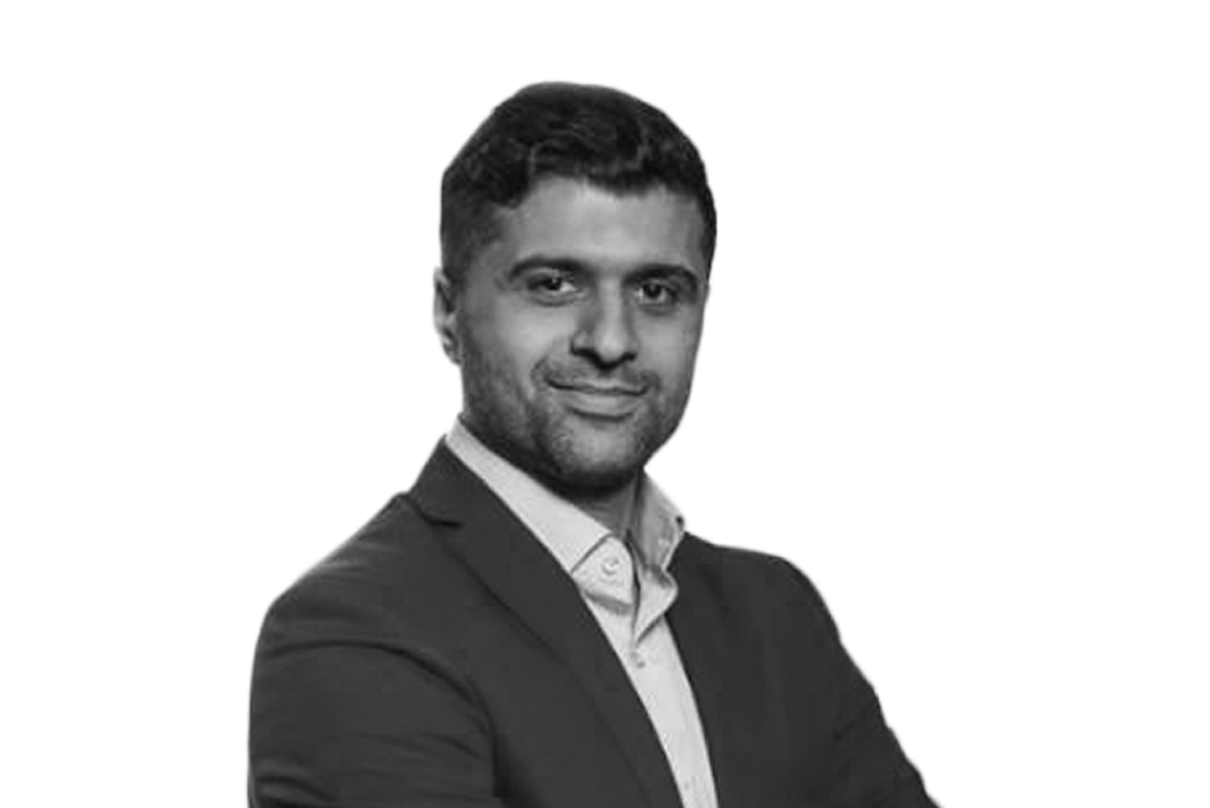 3 tips to prep your business for a strong BI future
Did you know that Business Intelligence (BI) is expected to become highly automated and leveraged in the future, with fewer data limitations? Being able to benefit from this growth as a company is therefore becoming crucial in order to remain competitive. But how do you get started? As part of our innovation story Tomorrow Starts Today, we sat down with our BI Analyst Salar Rabbani, who offers you three tips on how to build a strong BI future.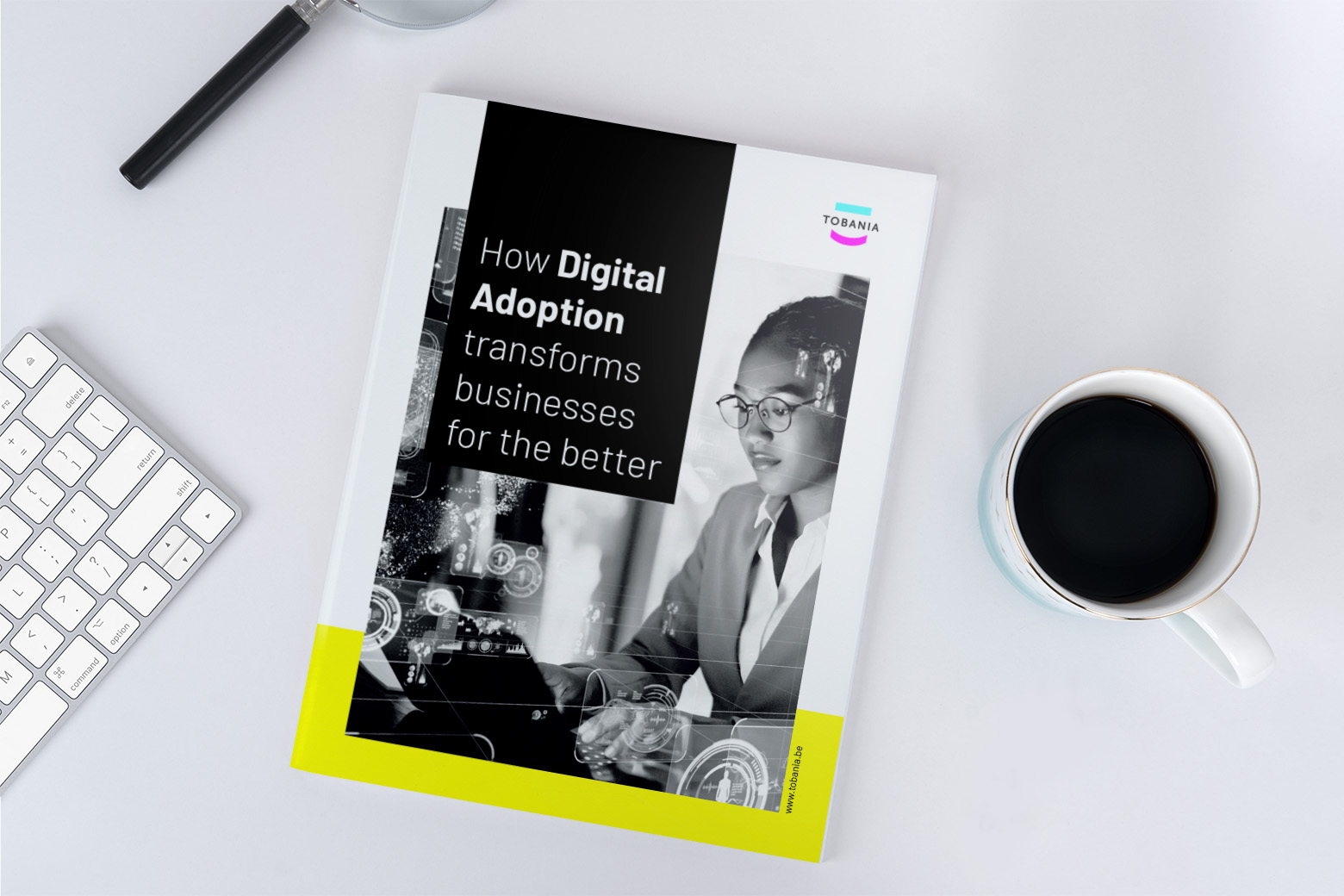 Digital Adoption
Download our Expert View
How Digital Adoption transforms businesses for the better.

Perhaps you have heard the term before or are researching it as we speak: Digital Adoption. As the concept gains momentum in the 20s of this already turbulent and rapidly changing century, this Expert View dives into its importance for companies that want to stay competitive and grow sustainably.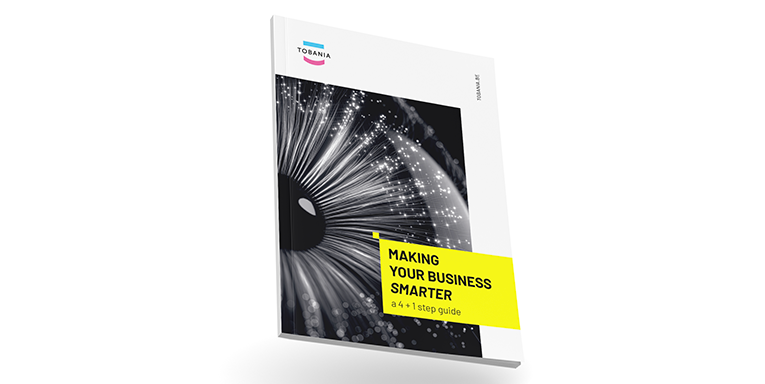 Making your business smarter – Download our Expert View

Numerous political and economic shifts are altering the world we live in faster than ever. In order to continue your business in such a scenario, you are about to face the Penta Transformation which involves not one, but five simultaneous transitions. So, to help you tackle these parallel changes, we would like to introduce you to our 4+1 step suite: SMART.Business. Ready?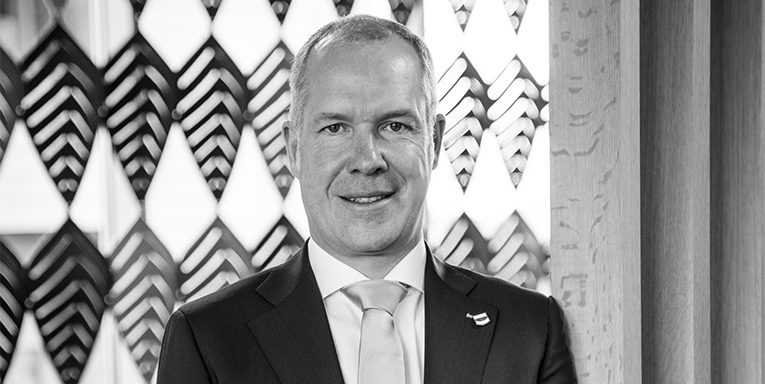 Innovating for Tomorrow with Living Tomorrow

Innovation is and will always remain key for a company. If you want to be relevant tomorrow, you have to change gears today. We therefore asked Tobania's CEO Lode Peeters what innovation means for his company and its customers, as well as what importance the new partnership with the innovation platform Living Tomorrow will bring.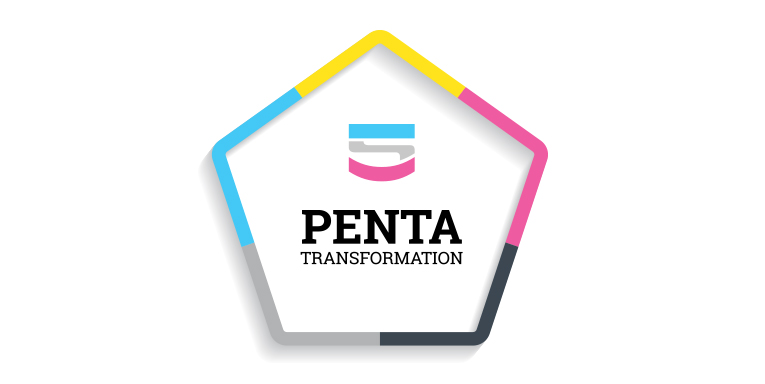 The Penta Transformation
We live in a complex world where doubt, uncertainty and even fear dominate society. And this as a result of political and economic changes. How do you continue your business in such a scenario that was not even foreseen until two years ago? Let us give you the answer: from now on, it will consist of achieving not one, but five simultaneous transformations.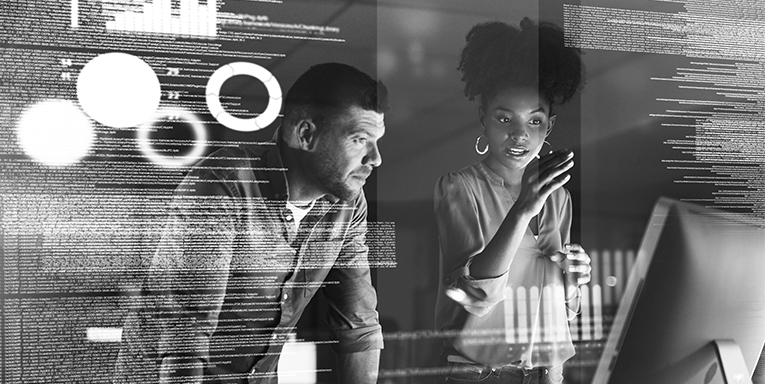 How to become a data-driven organisation?
Although most organisations understand the benefits of becoming more data-driven, they often experience setbacks when expanding their data operations.
This article offers a selection of the most common pain points, arranged according to the components of the data-driven organisation, and how to tackle them effectively.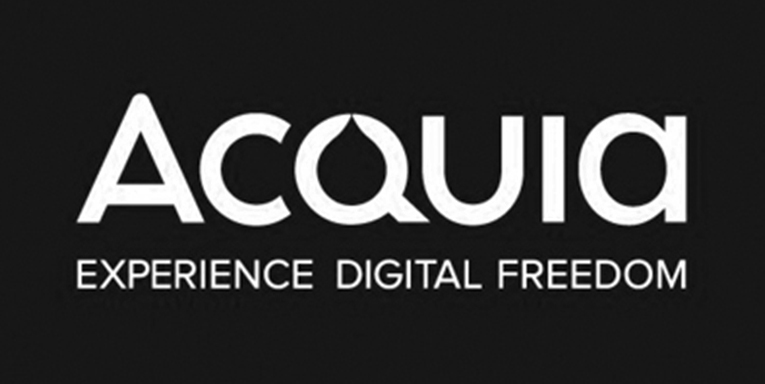 Tobania and Acquia are on a roll

In view of our Tomorrow Starts Today campaign, co-determining innovation is more than ever on our agenda. A mission in which digital experience platform Acquia as well can play a crucial role. After all, with its pioneering and highly-targeted local user experience approach, specific marketing goals can be achieved with greater efficiency.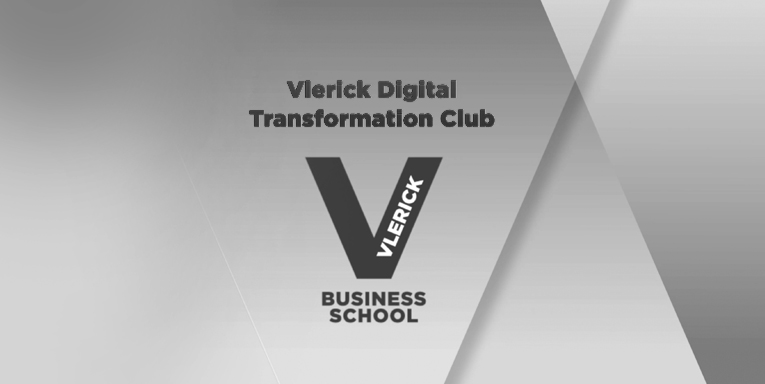 Data in the Driving Seat: Transforming the organisation from inside out
Monday 26 September
The Vlerick Digital Transformation Club invites you to an evening session on data-driven organisations.
Prepare for a night of interactive discussion, during which we will welcome your ideas and questions, and get inspired by our expert speakers' insights.
Subscribe here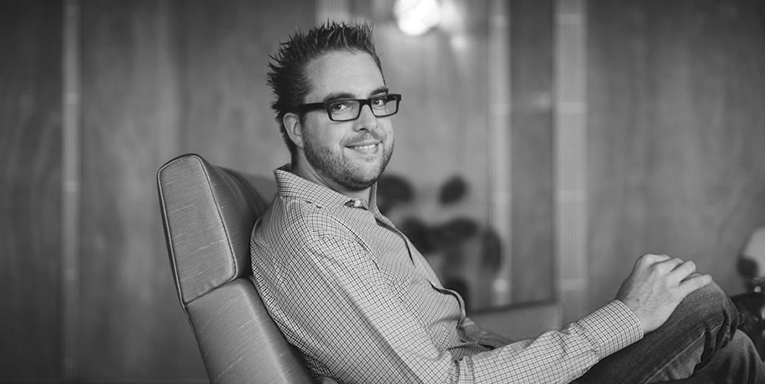 Acquia CxO Lunch with Dries Buytaert (CEO Acquia & Drupal)

Thursday 29 September
Ready to accompany Dries Buytaert (CEO Acquia) and Lode Peeters (CEO Tobania) for a splendid gastronomic experience at The Bistronomy of Living Tomorrow?
Then expect a cosy get-together of visionary thinking about data usage, personalised web pages, the future-proof user experience and much more.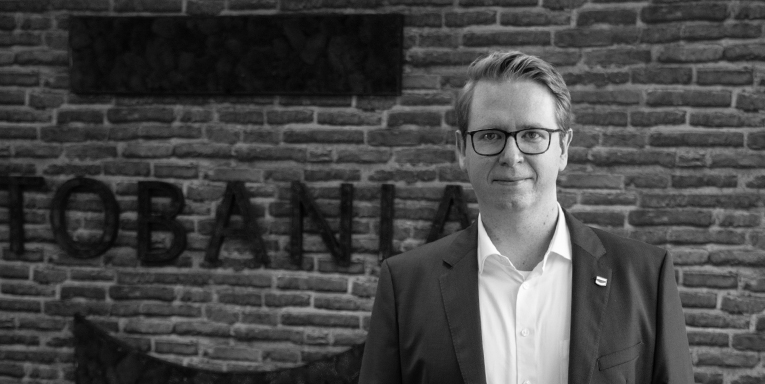 The digital roadmap: from digital strategy to concrete action plan
(*Provided in Dutch*)
Thursday 4 October
How do you make sure you are prepared for a successful digital transformation? What do you need to emphasise? And how should you prioritise this? Our Tobian and SMART.Business Manager, Rob Stox, will be happy to tell you all about it during the free Voka webinar.
Subscribe here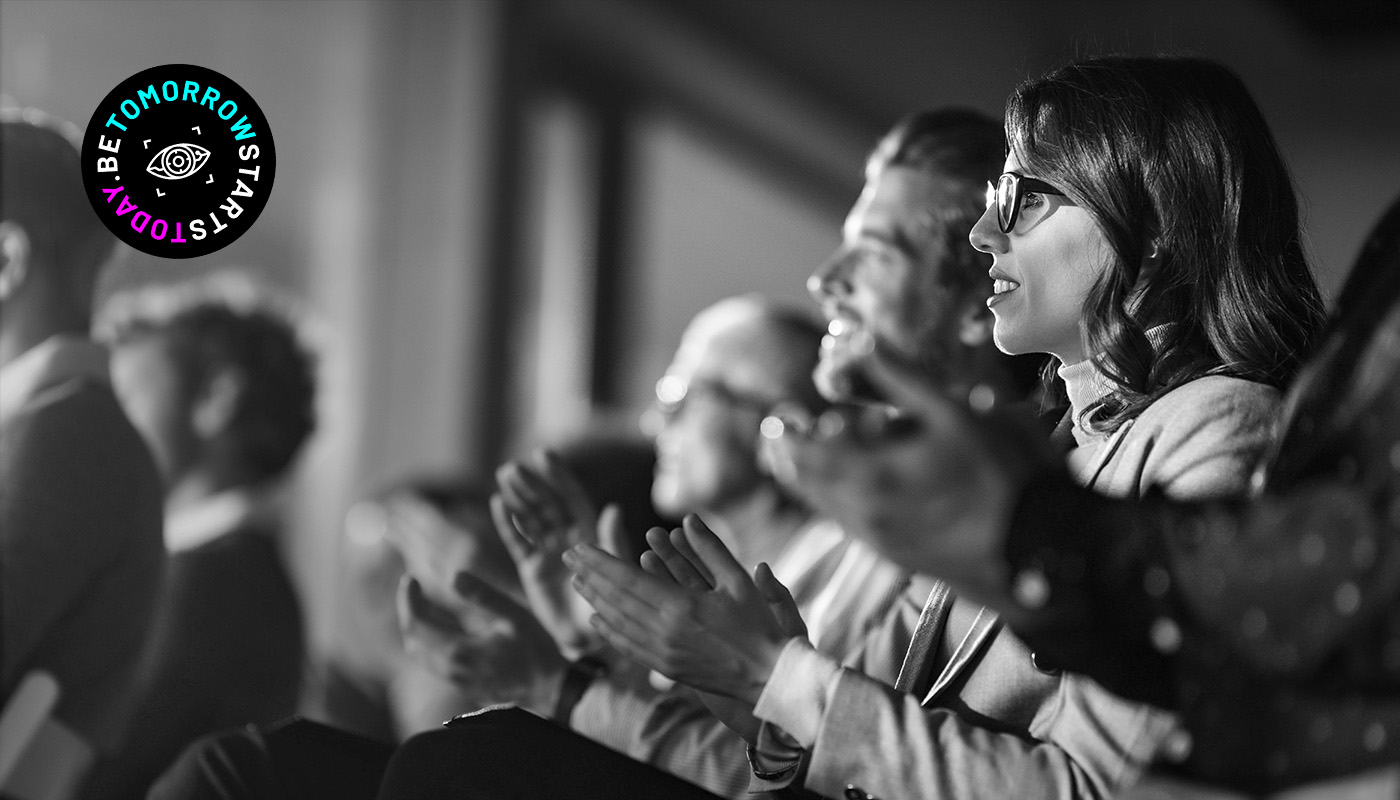 The Gartner IT Symposium/Xpo™ 2022 Conference
Monday 7 November to
Thursday 10 November.
The Gartner IT Symposium/Xpo™ 2022 Conference is the place where leadership, technology innovation and business strategy converge.
Are you coming to Barcelona, then don't forget to come and say "hi" to us!
Subscribe here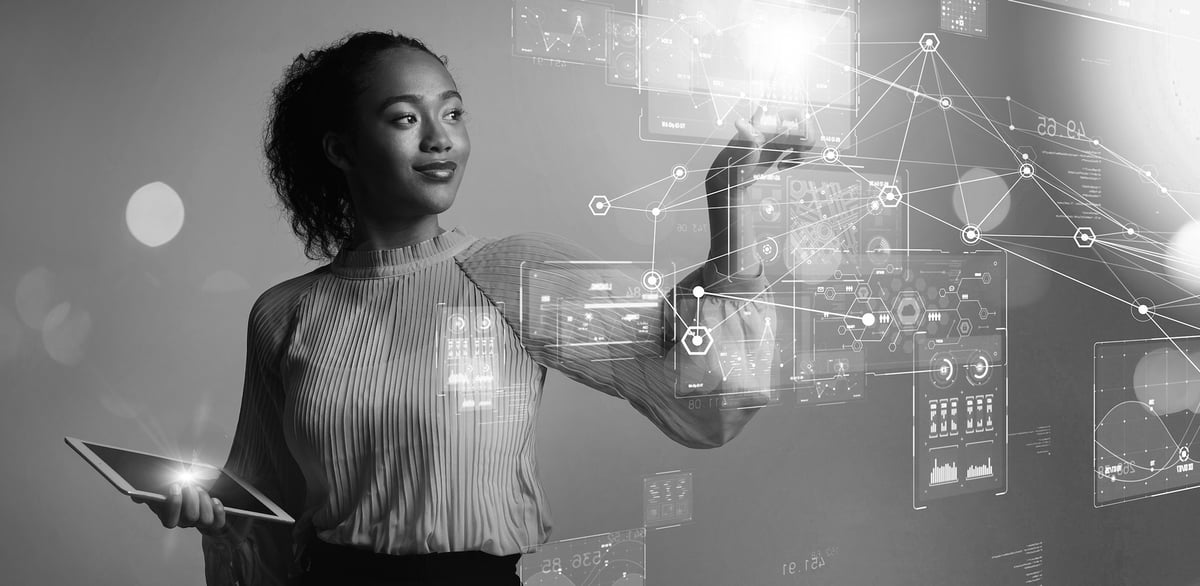 As a 100% Belgian Business & Technology Consulting company, we guide companies in pursuing their digital transformation from A to Z by valorising their business, data and technology. Today, we have over 1.000 Tobians exceeding our customers' expectations in a wide variety of economic sectors, such as finance, retail and HR.
Would you like to learn more about our innovative partnership with Living Tomorrow? Have you got specific questions about one of our upcoming events or insights? Or do you just want to have a chat and get even more inspired? Well, our experts would love to meet you: