A Testing community at Tobania, what's it all about?
We love to operate in the <sweet spot> between business and technology. Whether we have a background in development, infrastructure, or business:
what connects us is our common vision on top-notch technology and quality in software development. So, say goodbye to crappy code and bugs!
Who are we?
We consist of a team of enthusiastic test (automation) engineers who want to be the best partner for our customers. Together, we pioneer a world where developers, business and testers work closely together to build the best possible technology for end users. Our secret ingredient? Our first-time-right approach.
Our goal while doing so:
Realise a flawless software launch by mitigating the risks with a smart test approach.

Always look for a way to optimise the testing with process improvements, shift left, automated and continuous testing.

Did your buzzword detector go off? No need for that. We really believe in the power of Agile Software Development and DevOps, when it comes to Quality in a broad sense.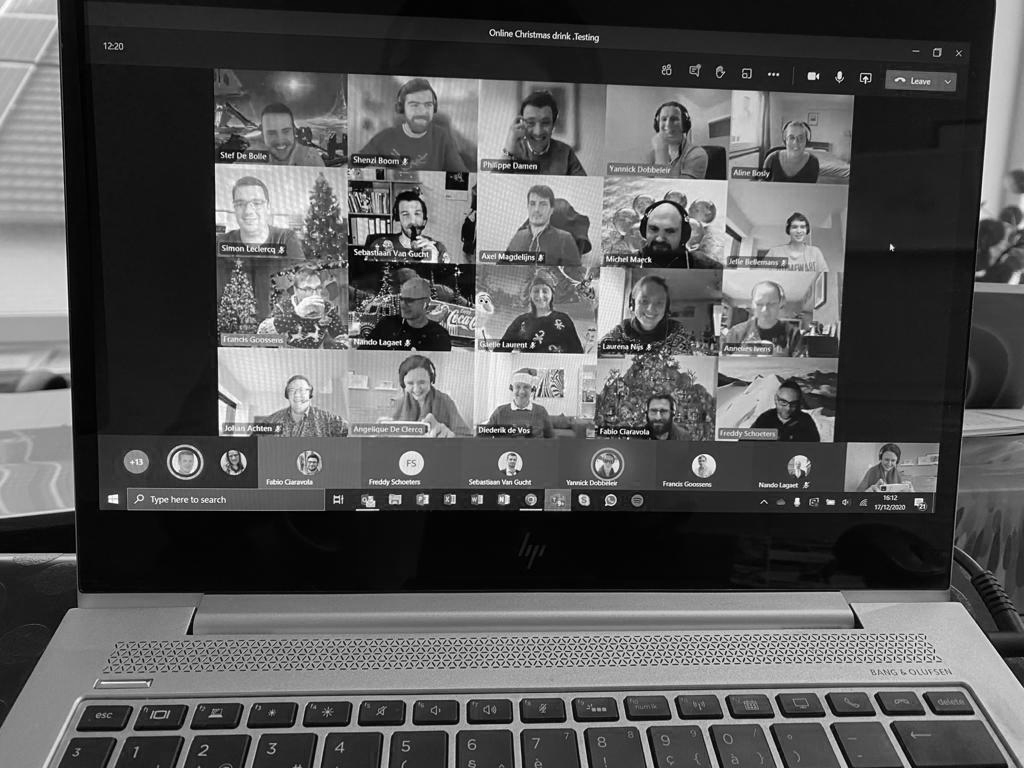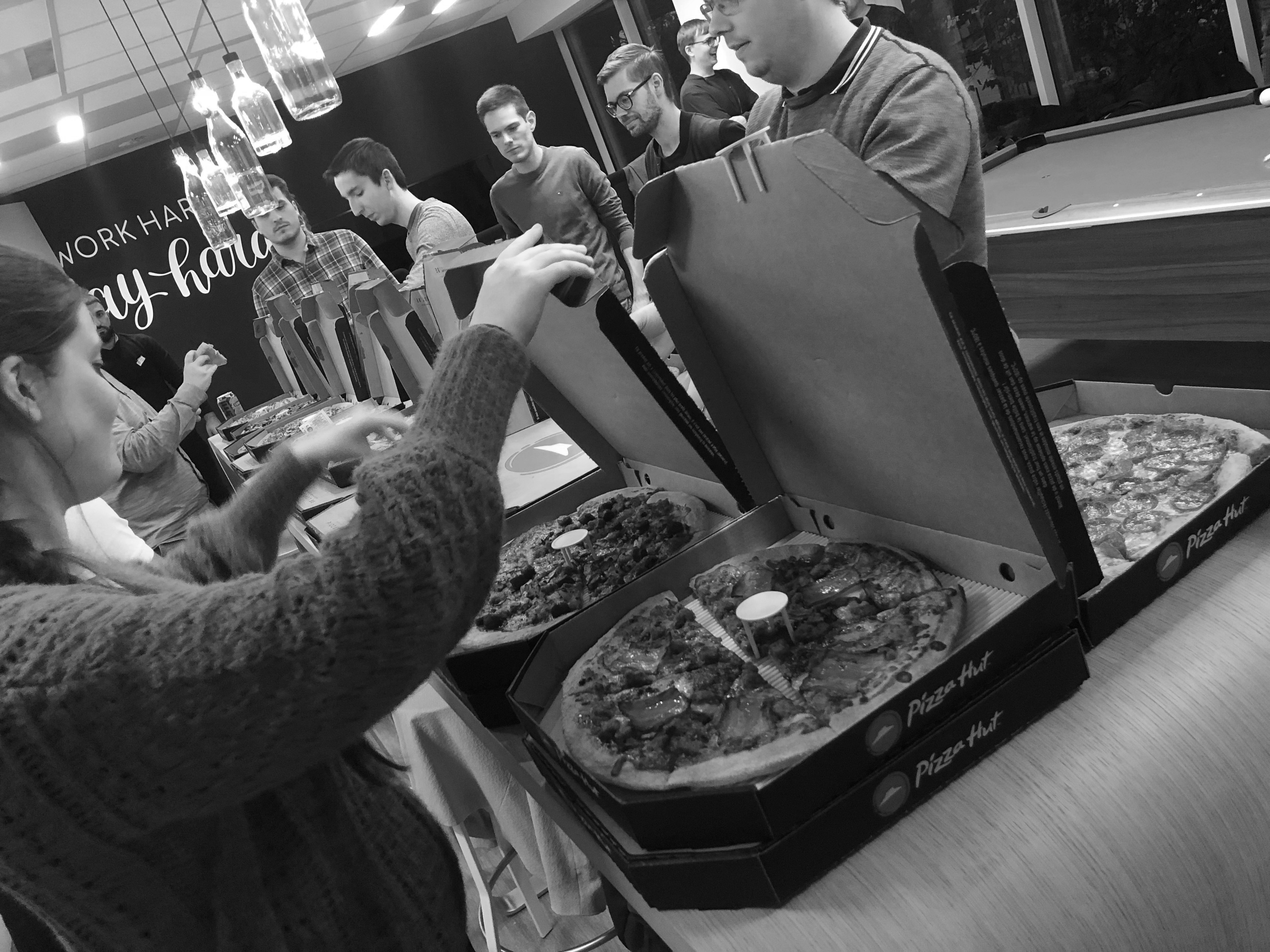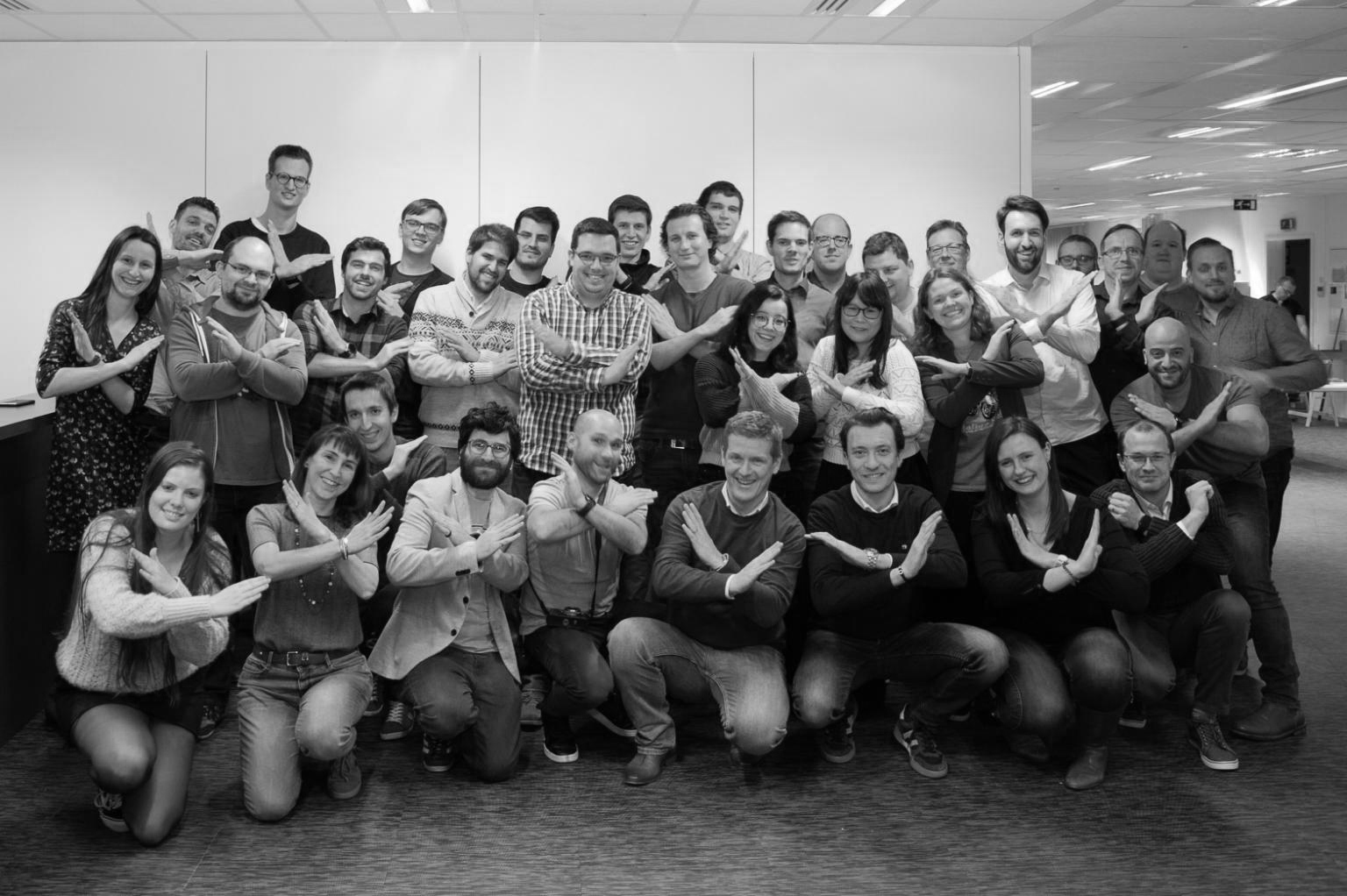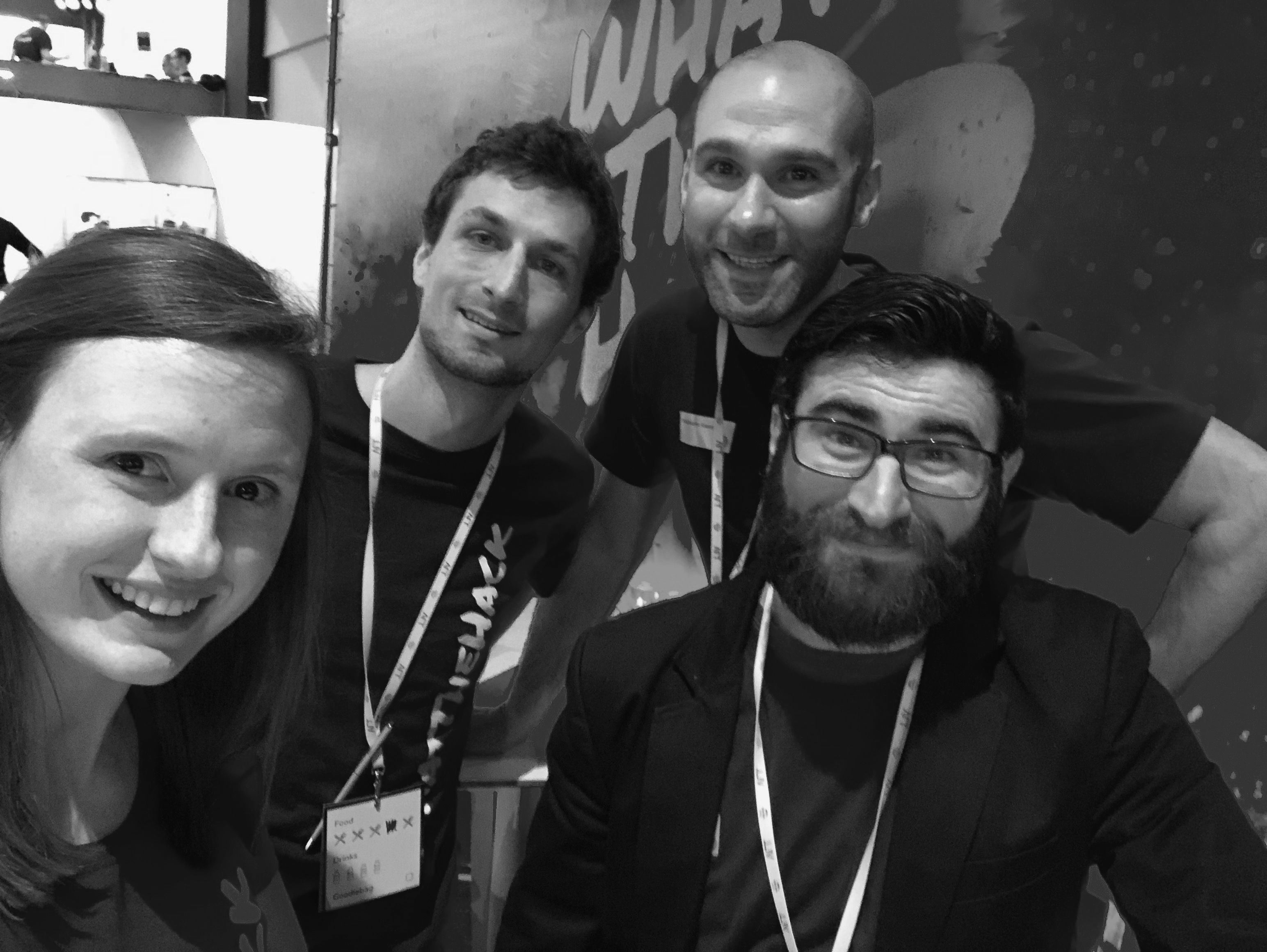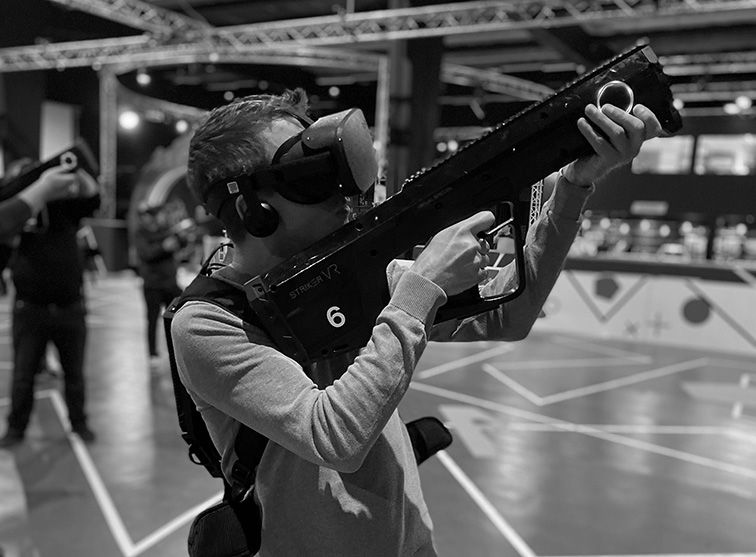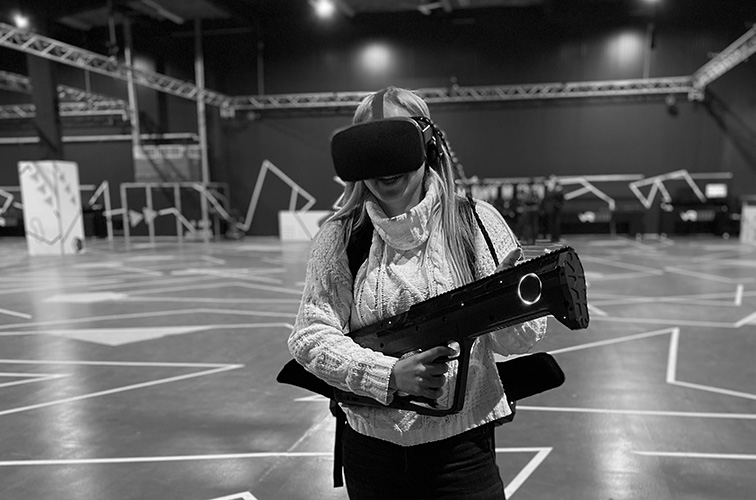 This is how we do <IT>
In Agile/DevOps environments, we use practices and technologies such as Selenium, Cucumber, BDD, Performance-, Mobile-, API-Testing, Jenkins, Service virtualisation and many others. That is why we call ourselves Test Ninjas!
A tool is just a tool, people make the real difference. We always keep our eyes open for new technologies, love to learn from each other and listen to what other experts have to say. Not yet familiar with a tool or methodology? No worries, our Test Academy has your back!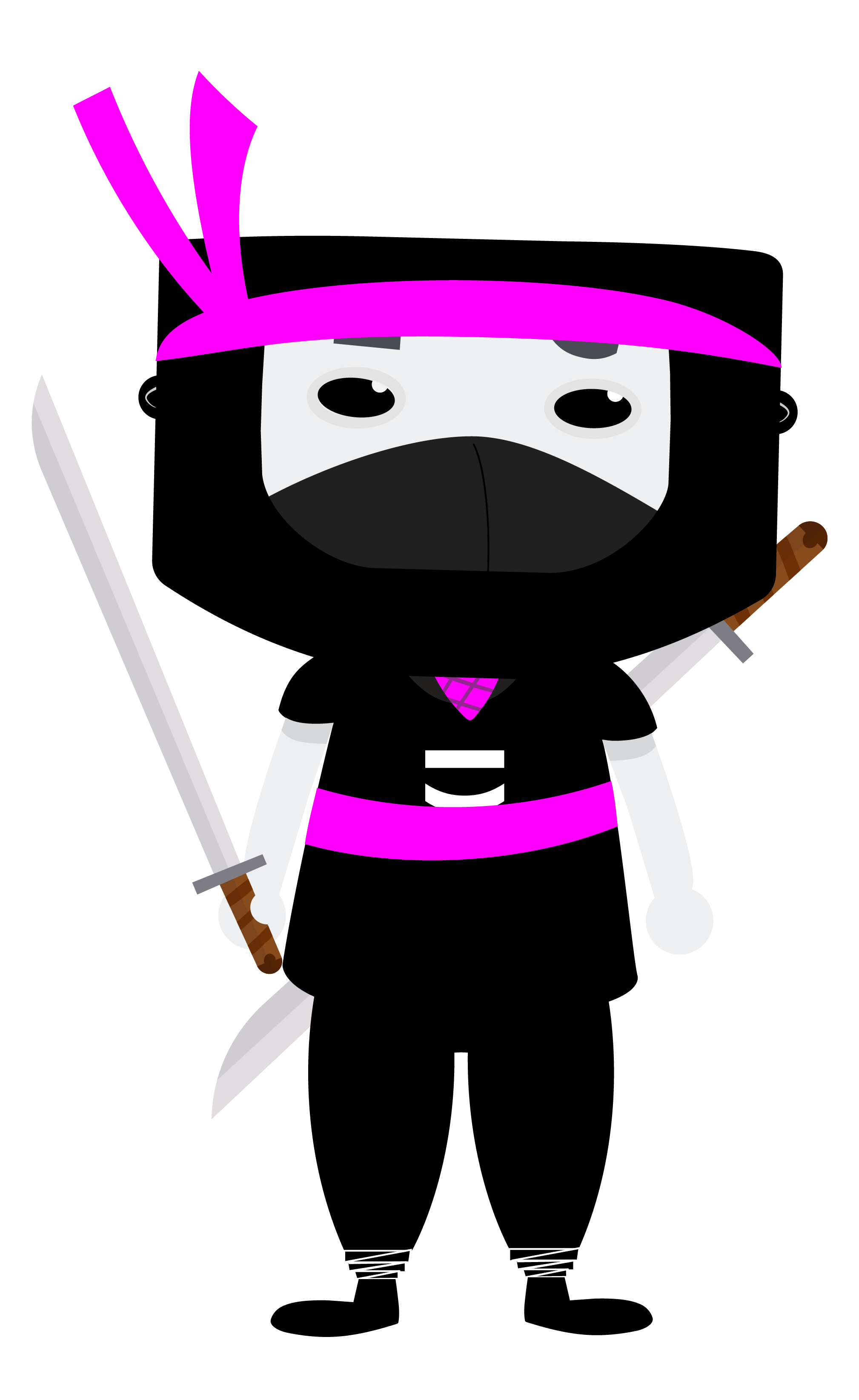 Hey you! Fancy new testing adventures?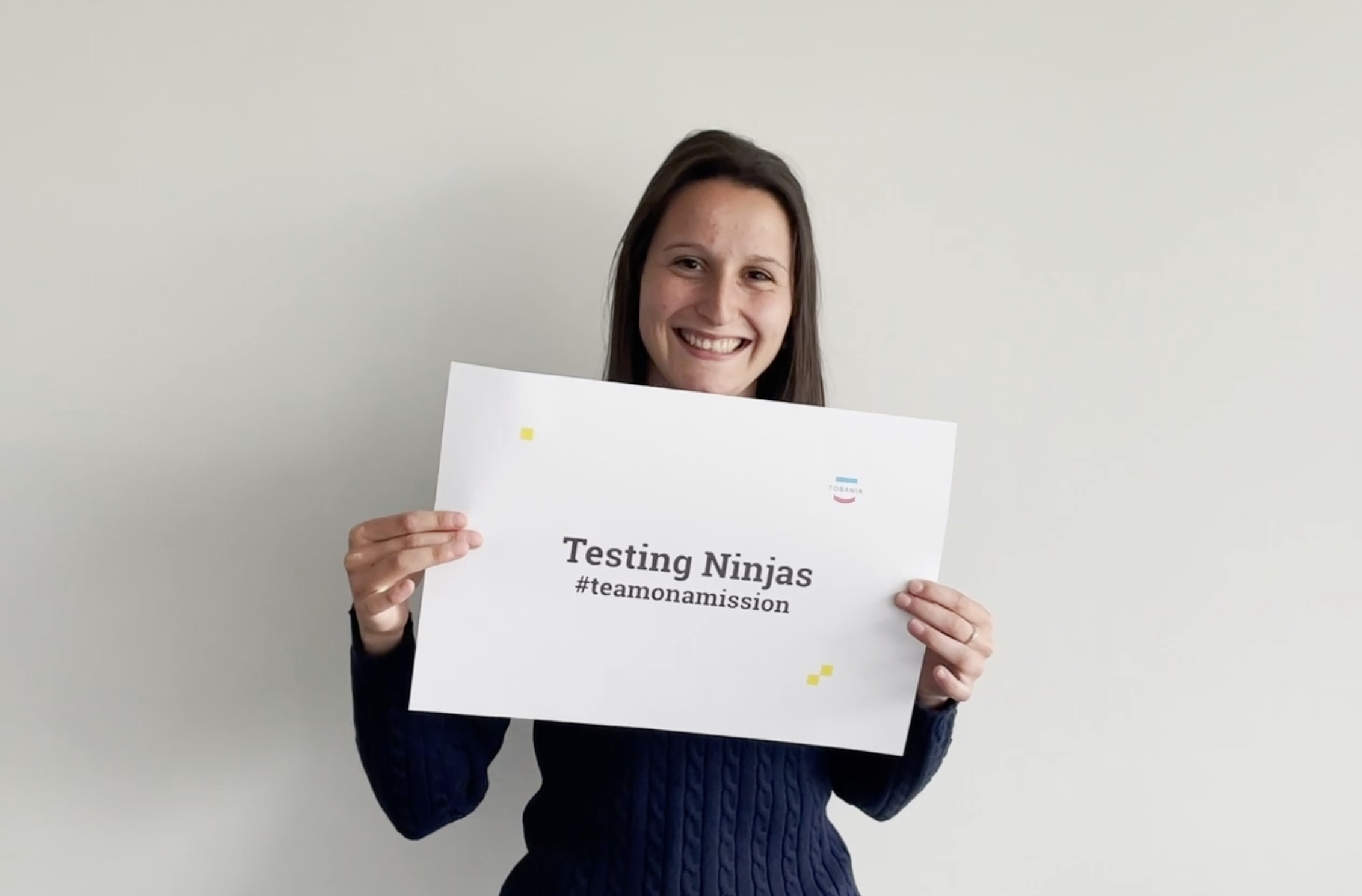 We put our people first, just behind quality! ;-)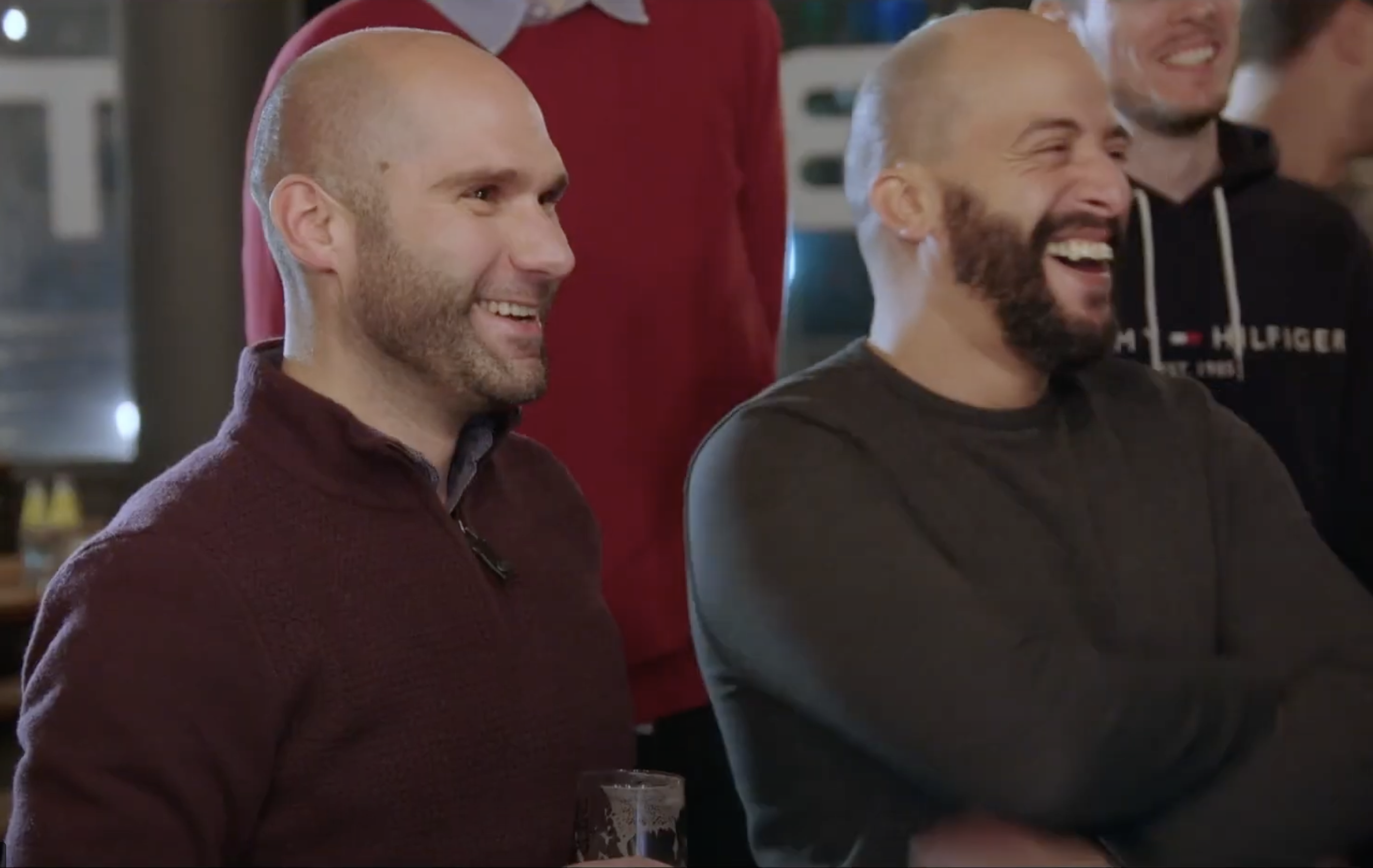 We talk a lot of business and IT, but we've got our priorities straight: our Tobians come first. To complete our mission with a bang, we enable our Ninjas to be the best versions of themselves:
We encourage adaptability and stimulate our colleagues to be T-shaped.
As Test Ninjas we stand out by our curious, critical, open, team and client-oriented mindset.
Everything we do is focused on making our community stronger thanks to monthly update calls, fun

events

, retrospectives and our online community platform.
We praise initiative. Do you need a playground to test (😉) your ideas? Be our guest. Did you know that we won the Tobian 'Entrepreneurial' award in 2019?
Thanks to the combination of our coaching programme and our Test academy, our Ninjas can work on their personal roadmap.
Want to be a Tobania.Testing Ninja too?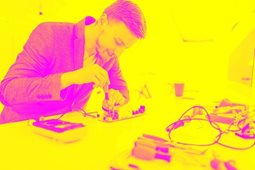 Our Software Testers have been breaking new ground in Quality Assurance in Agile/DevOps environments. We are looking for a new QA Specialist!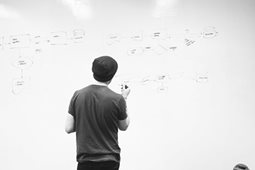 Test Automation Specialist
At Tobania, we have a strong focus on Quality Assurance in Agile/DevOps environments. We are currently looking for a passionate Test Automation Specialist to strengthen our team.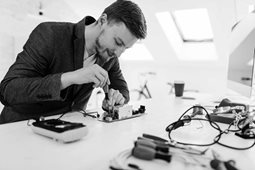 At Tobania, we have a strong focus on Quality Assurance in Agile/DevOps environments. We are currently looking for a passionate Test Specialist to strengthen our team.
Meet some of your future colleagues:
<The best version of yourself>
"I heard about Tobania through the grapevine. At the time, I was looking for an open-minded company where I would feel at home. Even though I work as a testing consultant on location, I always get a warm welcome at the head office in Strombeek. We regularly meet up with the other consultants at the many events that are organised: an open bar with silent disco, team buildings,… It's nice to exchange experiences with the other Tobians, although we work at compagnies all over Belgium."

"Being a junior, you mainly want to gain experience and educate yourself further. I wanted to become a teacher for a long time so counselling is very important to me. As a junior at Tobania, we all have a coach who helps us to find our own way and who listens to how we feel. If you deviate a little bit too much from the right path, he will send you back in the right direction. I also appreciate the opportunity to follow training on a variety of interesting topics."

"Your career path often makes detours. Maybe even a U-turn? The opportunity to develop yourself is something I wish everyone could get. For example, I studied business management & marketing, but during my first jobs I found out it was less interesting to me. Testing and analysis are really the fields where I excel. My current project at IMEC is the ideal combination of both."

Gaëlle, Test Specialist at Tobania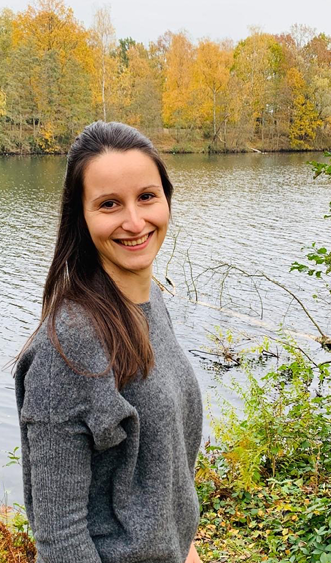 <Our community is key>
What I like about my job as a Solution Architect? Well, it is highly varied. At our customers, I help defining and improving the product quality from A to Z. This process ranges from preventing problems (by defining clear and testable user stories) to finding bugs (by testing different types). For this, I specify a test approach consisting of automated testing and exploratory manual testing. In addition, I coach the team members in the test processes and try to spread the test mindset as much as possible.
In the four years that I have been working at Tobania, I have never been bored as I am constantly given the opportunity to further develop myself. I wasn't a coach from day one. Tobania gave me the opportunity to grow towards that particular position.
In addition to personal development, the team spirit has also become a common feature within our work environment. Our testing community retains a very open mindset. Anyone can bring up any problem or challenge. And to let off some steam once in a while, we regularly organise team-buildings like laser shooting or VR gaming, for example (before covid). Choosing my favourite team event? Impossible, they are all so much fun!
Mante, Solutions Architect at Tobania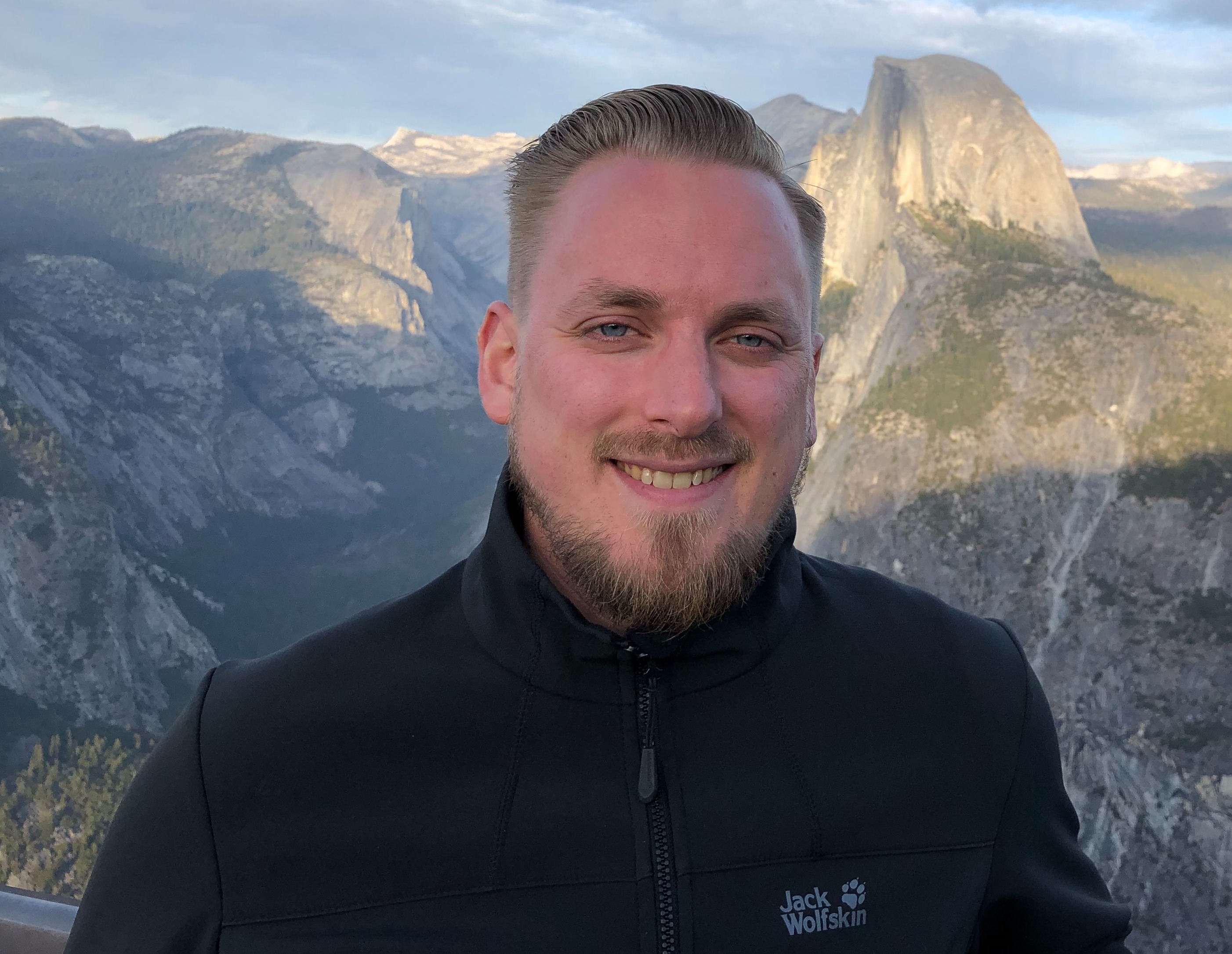 <A lockdown won't keep the family spirit away>
Since April 2019 I am working as a QA Engineer at Napoleon Games. In this job I am responsible for the testing of new features and the manual and automatic retesting through code. Besides that, I also maintain the communication with our stakeholders.
What I love about our testing community is that there lies a natural curiosity in all of us. I myself am always very curious about how something works, why something went wrong and why certain decisions were made or not. As Test Ninjas we like to question things as there is always room for dialogue in our little "family".
It's undeniable that our work environment reflects a real family feeling. This became clear once again during the lockdown period. To ensure that our team-buildings and get-togethers would not go to waste, we organised a virtual game night every first Wednesday/Thursday evening of the month. For example, we once played UNO online. We also organise coffee breaks every Thursday to stay connected. These are just some small gestures, but they have a big impact on our team spirit.
Jelle, Testing Specialist at Tobania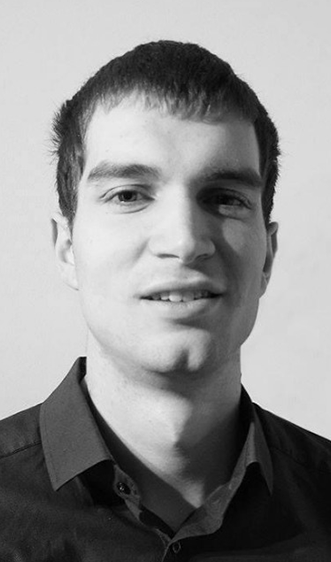 <Enormous opportunities, also for young people>
"What's great about Tobania, is that they don't require years of experience and an extensive CV to get your foot between the door. On the contrary, as a newly-graduated student in Applied Informatics they contacted me via LinkedIn to join their Ninja Software Testing Class.

I accepted and learned tons of useful practice tips from seasoned testers. And the best of it all: after that training class, they look for a project that matches your personal interests … in your neighbourhood!"
Laurena, Test Specialist at Tobania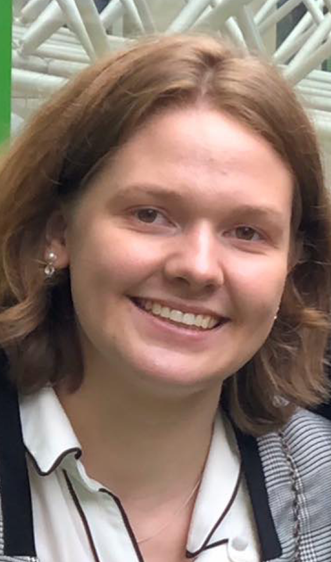 <You can really feel the Tobania DNA>
"It's often dismissed as a detail, but a company's business culture can mean all the difference between an 'OK job' and an 'awesome job'. And that's where Tobania excels. The constructive feedback, both from colleagues and superiors, the open communication and the receptive environment make you feel right at home. Even more, colleagues become friends and help you reach your professional goals – something I had never seen elsewhere in my career."
Nando, Test Specialist at Tobania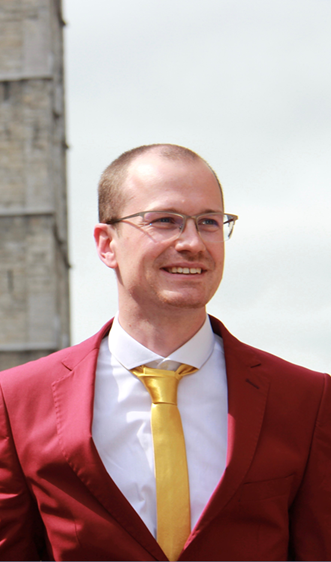 Why customers love our <Ninja> moves:
BNP Paribas Fortis in the digital arms race
In order to compete in the digital arms race in banking, BNP Paribas Fortis wanted to improve its application quality. Tobania therefore developed a testing application to improve test automation and to make testing – before and during the development process – possible.
Optimal use of <Parasoft Virtualize> at Proximus
Tobania.Testing supports Proximus in the domain of Service Virtualisation for five years now. Together, our Ninjas ensure that the tests of integration between the Proximus applications can be carried out automatically.
Better digital services for Digipolis.
Digipolis creates platforms and applications for the citizens of the City of Antwerp. Recently, the IT company launched 'Antwerp City Platform as a Service' (ACPaaS). To make this application future-proof, Digipolis wanted to embrace a strong testing strategy. Tobania therefore developed automatic tests and performance tests.
A glimpse of our last teambuilding
Do you want to get in touch?
Are you a QA engineer, test automation expert, test coach, solution architect, developer, system specialist or in short: a tech-savvy person with a passion for quality?
And would you like to receive more information, do you have a question about our solutions or do you just want to talk about quality? Don't hesitate to give Angélique a sign underneath, she loves to bring you in contact with the right colleague.
See you soon, Ninja!